Vast range of highest quality products for Pets, Garden DIY and the Holiday Seasons.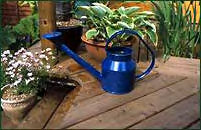 Everything you need for any garden project, large or small.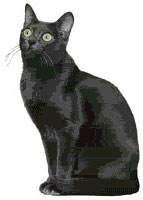 Wide range for your beloved pets and wildlife.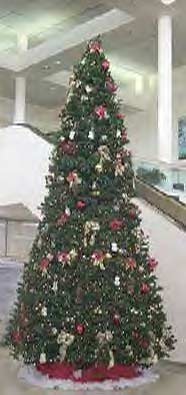 Visit us to make your Xmas, Easter, Summer Barbeques and Parties complete.
Customers comment:
"I've searched everywhere for heavy rope and sacking for my a textile project, the nearest place I've found was up Westend, in a department store and yours is a fraction of the price". I'll be back for sure.
Anna Hilton ( Art and textile student)